While checking my blogs and such, I was treated to the variety of pics of the
Fantasy Figure Gallery Akira Statue
over at
Quick Stop Entertainment
.
Can I just say that, seeing her in all her glory had me pushing the "click to buy" button almost immediately!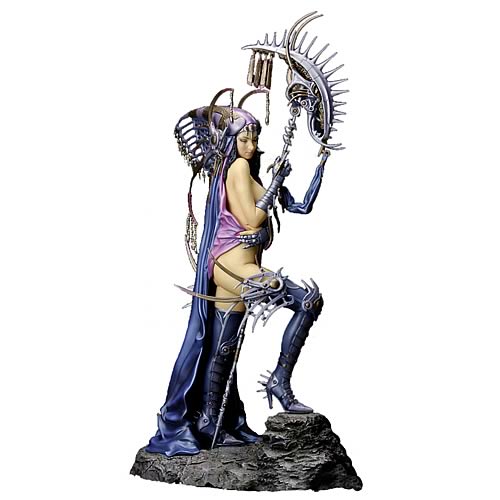 I loved
this review
, so I wanted to share. Seriously, take the time to read it ;-)
You can also head to
Michael's Review of the Week - Captain Toy
for more reviews like this.